1) Common Ground on the Hill workshops (soon!)
2) LIVE concerts
3) Update on:
~ Idaho rafting trip (2021 and 2022)
~ Ireland/Scotland 2022 trips
Hi friends. I hope you're safe and well out there and making the choices that feel right to you about maintaining that safety and wellness. May we respect one another in these complicated times.

1) June 28 - July 2nd I'm honored to return (several years in a row now) to Common Ground on the Hill's (online) "Traditions Week" as a songwriting instructor with two weeklong courses: 1 PM daily: "Writing Songs of Social Justice" and 2:30 PM daily: "Introduction to Alternate Guitar Tunings". We have a great time on Zoom (such as it is), it's very hands-on, participatory, for all levels, inclusive, friendly, and kind. My classes (with links) are listed with my bio in the Instructor link on the black menu bar at https://www.commongroundonthehill.org/.../what-are...

Each group class with me (or other instructors) costs $100 for the full week (five 75-minute sessions). Evening concerts, Gallery Talks, and Keynote lectures are all included with the tuition AND college credit is available from McDaniel College in Westminster, MD (where camp will once again be held in person in 2022).
This is a fine, fine program, with amazing instructors up and down the line, and a wide variety of subject matter that reaches beyond music to culture and compassion. Not your average music camp content.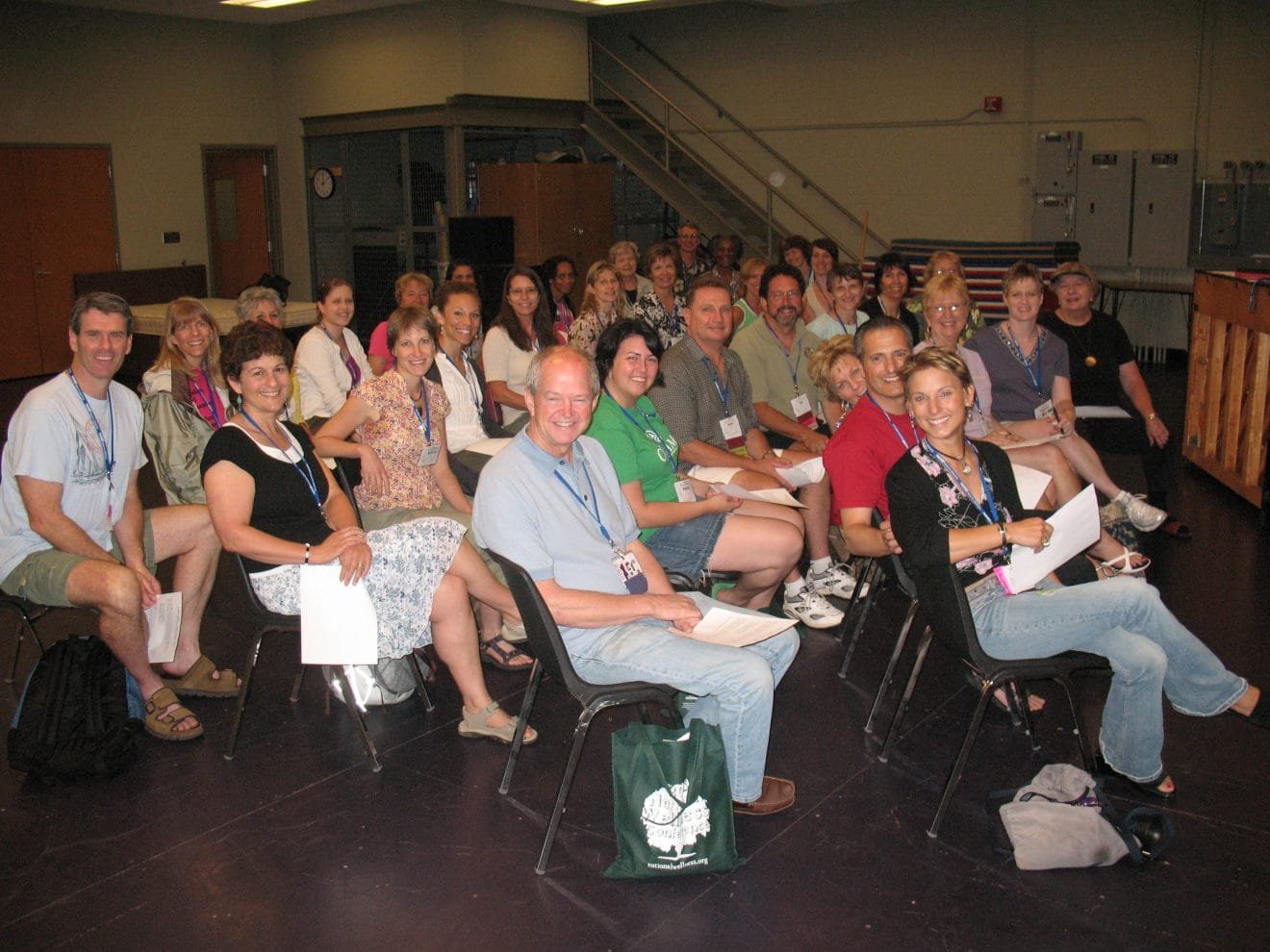 2) And in-person gatherings are beginning to trickle my way...


July 4, 2021 ~ Kensington, NH ~ Crows' Feat Farm ~ 3-5 PM
From their website:
We're delighted to continue the tradition of live music at Crows' Feat Farm, and are welcoming a remarkable lineup of artists to perform for our community this year.
Speaking of 2021, the theme song for the summer season is David Roth's "This is the Year". It is a wonderful invitation to be (or become) our best selves.
Live music creates unforgettable moments — ones that cannot be replicated, much less digitized — because they are recorded in a different key in our hearts. That's how I first heard David, live and in person in Rollinsford NH, about a decade ago. It's our great fortune that he will be leading the first of our "patio concerts" at Crows' Feat Farm on July 4th.


July 27 ~ ONLINE ~ Crosslands virtual concert (Kennett Square, PA)
November 20, 2021 ~ St Croix Falls, WI ~ Dancing Dragonfly Winery
November 21, 2021 ~ Eau Claire, WI ~ 10 AM guest speaker TBA
November 21, 2021 ~ Wauwatosa, WI ~ 5 PM concert ~ TBA


Still room to add a little more in the midwest (Chicago) if you've got an idea for Friday, November 19th, for example. :-)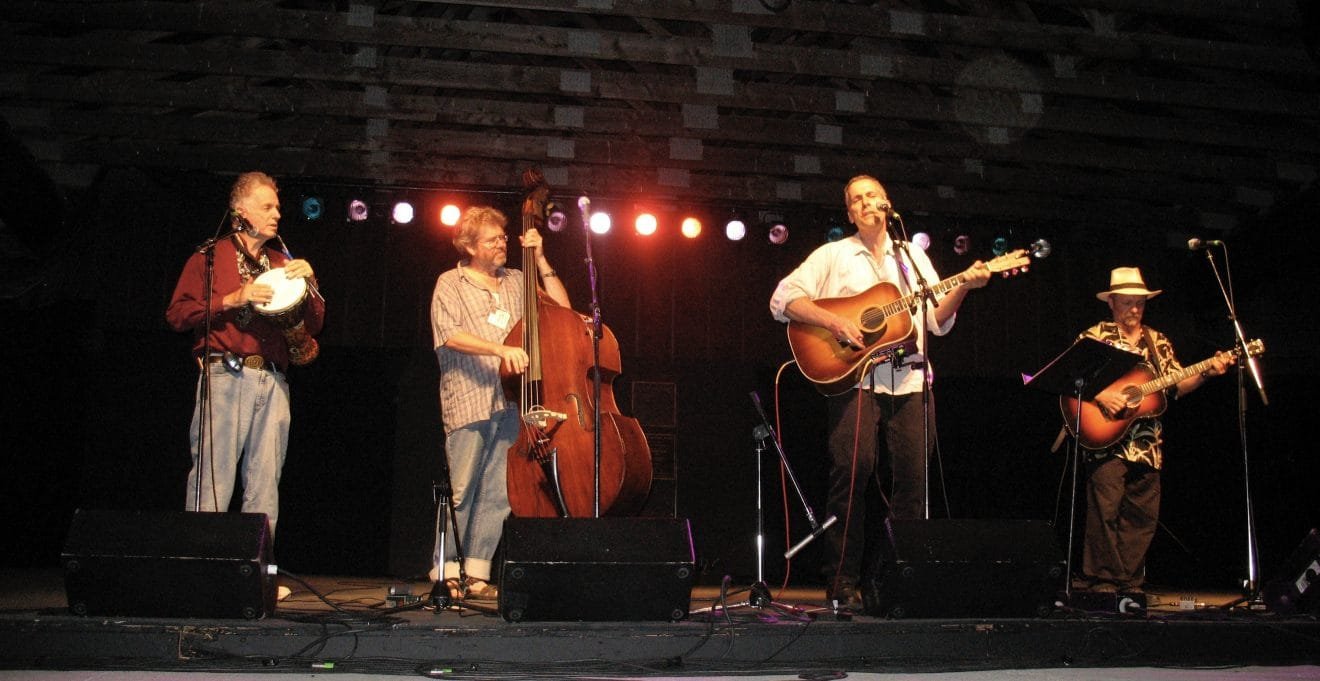 As of this writing, here are available opportunities:


Counties Cork, Kerry, Clare
4 spots taken a year from this fall...space for you!


We've got your name on a paddle a year from now!


October 6-14, 2022 ~ Join the waiting list...anything can happen!




"Travel is fatal to prejudice, bigotry, and narrow-mindedness"
Mark Twain
"Travel brings love and power back into your life"
Rumi

"One's destination is never a place, but a new way of seeing things."
Henry Miller
Thanks, every single one of you