Hard to believe we moved back east in 2000 after a solid decade in our beloved Seattle. Cape Cod is a very different place, and both are utterly lovable for different reasons (the explosion of bumper to bumper traffic in the Emerald City notwithstanding).

I'm so pleased and lucky to have been able to return each spring since 2000 to a part of the country that feels as much like home to me as my native Chicago.
Please join us under the guise of "concerts and appearances" for what I recognize as community reconnections and gatherings of old and new friends.


Now more than ever in this noisy and fractured world.

I hope you can join us soon (and often :-)
"We cannot seek achievement for ourselves and forget about progress and prosperity for our community. Our ambitions must be broad enough to include the aspirations and needs of others, for their sakes and for our own."
Cesar Chavez

I second.

david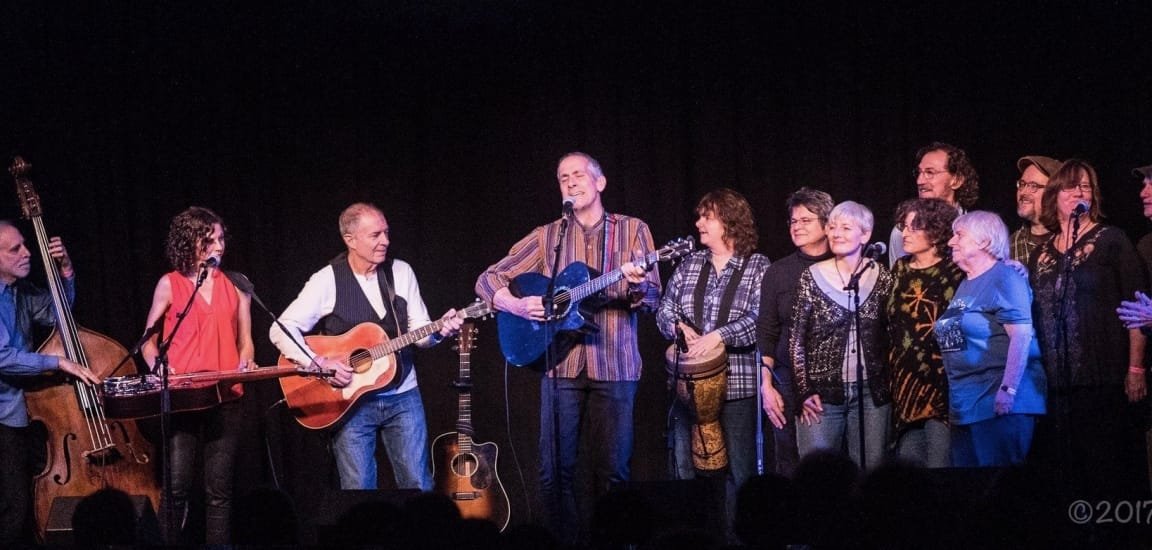 Rafters - 4 spots remain for the Middle Fork of the Salmon River (Idaho) August 24-29) trip...get in touch soon.