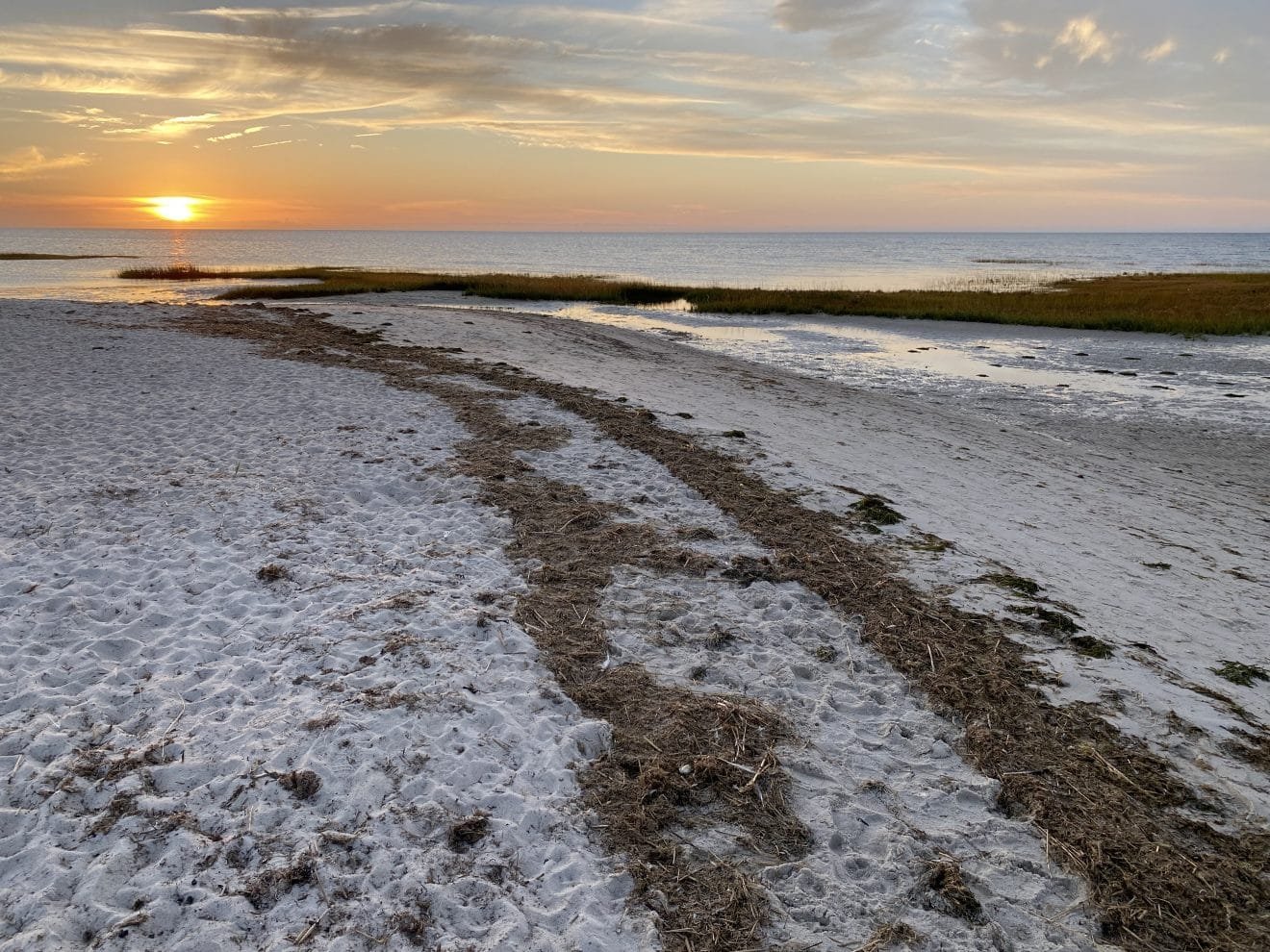 Skaket Beach, Orleans, MA, 10/2021


Hello, friends.
With so many words flying around on so many subjects in so many ways these days, I want to keep this month's verbosity at bay (so to speak) with a new song that may come in handy.


I'm Right
© 2021 David Roth
Don't bother contradicting me
You've got no leg to stand on
Where is it you come off the rails
And you know we're gonna get somewhere
By being mad and vehement
A seismic shift is always made
JANUARY 2022
3-7 ~ Provincetown, MA ~ Cape Cod Songwriter Retreat @ Lands End Inn
* w/Sloan Wainwright, Jud Caswell, and Abbie Gardner ~ 3 rooms left!
Love and compassion are necessities, not luxuries.
Without them humanity cannot survive.


His Holiness the Dalai Lama