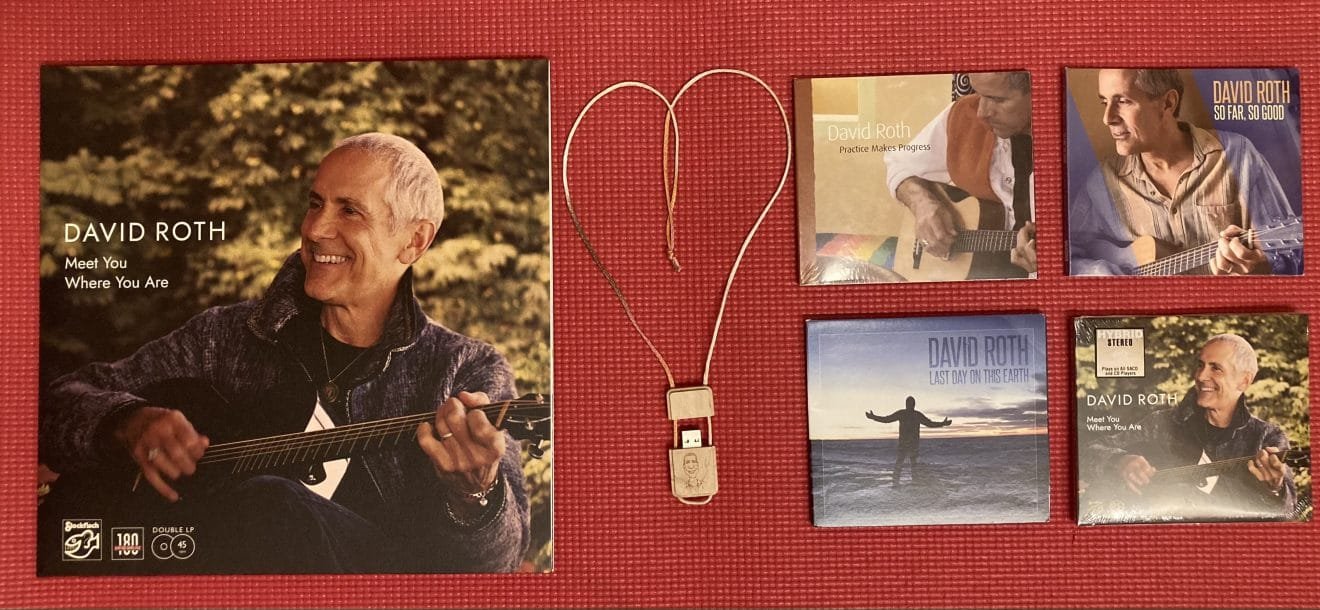 What a difference a year can make. Last December Tricia and I spent the first ten days in Mexico and the last two weeks in Portugal (that's the town square in Porto above). Like many, we moved freely in this world, keeping in mind that this is a privilege enjoyed by far too few.

Twelve months later, you know where we are.

Until we return to leadership that embraces truth, empathy, decency, compassion, justice, equality, diversity, respect for all genders, the right of anyone to love who they will, action to protect our environment, a woman's right to make decisions about her body, a rebuke of fascism, working actively to end homelessness and hunger, an earnest effort to re-examine police reform and the prison system, an end to racism, equal opportunities for education and employment, human rights not only in our country but around the world, a national plan to address this unprecedented (and up-to-now un-presidented) pandemic, and more, how can we not expect more of the same?

Oh, to find "regular" again. A new regular...
https://soundcloud.com/davidrothmusic/regular-joe-2020-david-roth


This month I'm proud to be taking part in a number of virtual events that close out what for many has been among the most trying years of a lifetime.
Each of these online gatherings to me represents these qualities, crucial in my view to our rebirth into a new paradigm:

~ an opportunity to connect with one another in good faith and spirit
~ the chance to see what greater good may come of it for all, not some

~ an opening of dialogue, communication, understanding
~ a sense of working together to recover, renew, reshape
Sunday, December 6th ~ 7 PM EDT
"Karmic Relief" ~ Where Improv and Spirituality Meet
w/hosts Ed Trout and Michael Everett Davis


Saturday, December 12th ~ 4 PM EDT
"Concert for Peace and Harmony" ~ Federated Church of Orleans, MA
I'll contribute 3 songs, along with 4 other acts


I'll contribute 2 songs, along with many other acts
presented by Musicians for the Greater Good


Tuesday, December 15th 6-8:30 PM EDT
Telethon for Hope ~ Housing Assistance Corporation
I'll contribute 3 songs, along with 4 other acts


Friday, December 18th (tentative date)
Yule for Fuel* "archived videos" concert
I sing "No Christmas in Kentucky" (by Phil Ochs)
check the Wellfleet Harbor Actors Theater website here
*concerts to raise money for winter heating oil for Cape Codders in need


Wednesday, December 23rd ~ 7 PM EDT
"This is the Year for Making Changes" Music Hour
w/special musical guest Glen Roethel
on the David Roth Music facebook page


Sunday, December 27th ~ 1:30 PM EDT
guest speaker @ Unity of Bellevue (WA)
more on change and new beginnings!


Got anyone in mind for a musical December/holiday gift?
Here's what I've got on hand:

• $40 ~ double LP (2020) from Stockfish Records (Germany)
* audiophiles, this is top-notch from graphics to recording, 45 RPM!
• $40 ~ 8 GB wooden flash drive: 9 CDs, two songbooks, and 1988 cassette
• $15 each ~ four more recent disks that are still in print (til they aren't)
• $15 ~ DR Songbook, Volume 1 only


I'll pay the postage for domestic orders on anything a la carte above.
Add $10 for international orders.
I remain available for online songwriting lessons, classes, private gatherings, conferences, church services, coffeehouses, camps, custom songs for special occasions, you name it.


***************************
Interested in a musical tour of Ireland or Scotland next summer (world-willing)? Contact me for info and availability (including waiting lists).

Be safe as you can...


10 ONLINE ~ guest speaker, UU Congregation of Danbury, CT
24 ONLINE ~ guest speaker, Unity of the SeaCoast, Portsmouth, NH

FEBRUARY
19-21 ~ SyberSongs II ~ our second virtual weekend songwriting workshop!
28 ONLINE ~ New Way People of Diversity (POD) special music

MARCH
1-5- Provincetown, MA ~ 8th year, Cape Cod Songwriters Retreats
*w/Sloan Wainwright, Cosy Sheridan, and Alastair Moock

MAY
29 thru JUNE 8 ~ Beyond the Tartan Tour/Scotland ~ inquire for availability

JUNE
23-27 Lee's Summit (KC), MO ~ 16th Annual Empower Music & Arts Fest

JULY
6-15 ~

Inishfree Musical Tour of Ireland

~ inquire for availability

AUGUST
30 thru SEPTEMBER 4th ~ 5th Annual Rafting Trip, Main Stem/Salmon River