Hi MA friends. Meet some of the volunteers at the iconic First Encounter Coffeehouse in Eastham, MA. From left to right, yours truly, Lou Bryan, Karie Miller, Sally Strawn, Chuck Cole, Bob Seay, and Scott Trask. There are many more faces behind the scenes at the Chapel in the Pines where this series started in 1974, and for the first time, we go online this coming Wednesday!

We gathered a few weeks ago for a few photos in the Chapel (thanks, master photographers Michael and Suz Karchmer) and we captured (!) brief video interviews about each they first connected to the coffeehouse and what it means to them. This community means a lot to us, and there will be many Cape Cod touches interspersed throughout the 90-minute event, followed by an after-party where we can visit a bit, perhaps even have a surprise musical guest or two. Your donations will go to the artist, the venue, tech team, and visual support.

Thanks also to our great new newspaper (we subscribe)
the Provincetown Independent
who gave us a little blurb in the 10/22 issue.

Here goes something!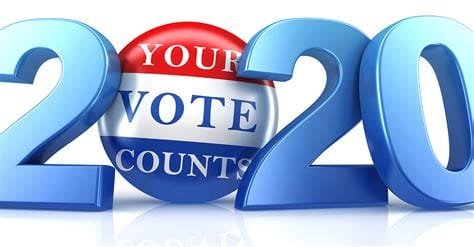 13 ONLINE ~ guest speaker First Parish Bridgewater UU ~ 10:30 AM

JANUARY 2021
4-8- Provincetown, MA ~ 8th year, Cape Cod Songwriters Retreats


*w/Sloan Wainwright, Abbie Gardner, and Jud Caswell



MARCH
1-5- Provincetown, MA ~ 8th year, Cape Cod Songwriters Retreats


*w/Sloan Wainwright, Cosy Sheridan, and Alastair Moock



MAY
29 thru JUNE 8 ~ Beyond the Tartan Tour/Scotland ~ inquire for availability

JUNE
23-27 Lee's Summit (KC), MO ~ 16th Annual Empower Music & Arts Fest

JULY
6-15 ~

Inishfree Musical Tour of Ireland

~ inquire for availability

AUGUST
30 thru SEPTEMBER 4th ~ 5th Annual Rafting Trip, Main Stem/Salmon River