Hi friends.
We're in the home stretch. Let's start here:
Though a lifetime Bulls fan, I am so happy for LA Laker LeBron James of the NBA. Besides being one of a kind (like another #23 ~ Michael Jordan) he's walking the walk on social justice, and has done this consistently for years by what I know. For those who have said he should just "shut up and dribble" (exact quote), LeBron joins soccer star Megan Rapinoe as another champion who has been rudely belittled by certain high-profile individuals, reached a pinnacle of success (in his case, many), takes action to improve the lives of others, and now has a bigger stage and a louder microphone with their celebrity to speak out ~ on behalf of those who are undercut by selfish and self-serving public figures. All power to you, King James. For the people.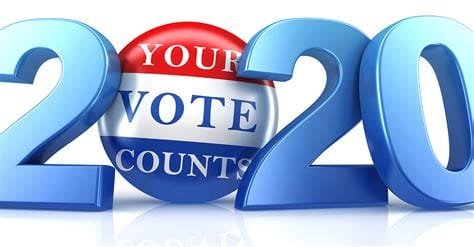 click here
A quick note. One of my high school classmates was Merrick Garland. If his name isn't familiar to you, tune in (or out) of the hasty Supreme Court Senate hearings that started this week. Preaching to the choir notwithstanding (that's Frank Winkler - pictured below - my high school music teacher, who still reads these e-mails :-) there are those who were in favor of (successfully) stalling this process in 2016 ~ 9 months before the election that year ~ saying that a lifetime appointment was too important to make in an election year. Many are the same who support this lightening-quick confirmation now. One even said "you can use my words against me" back then.

Whatever side of this quagmire you find yourself on, think about the hypocrisy involved, and before you throw it in the pile of "everyone is saying anything right now", I respectfully ask you to consider what this kind of behavior represents in our leaders. We, our kids, and our grandkids deserve better leadership all across the board.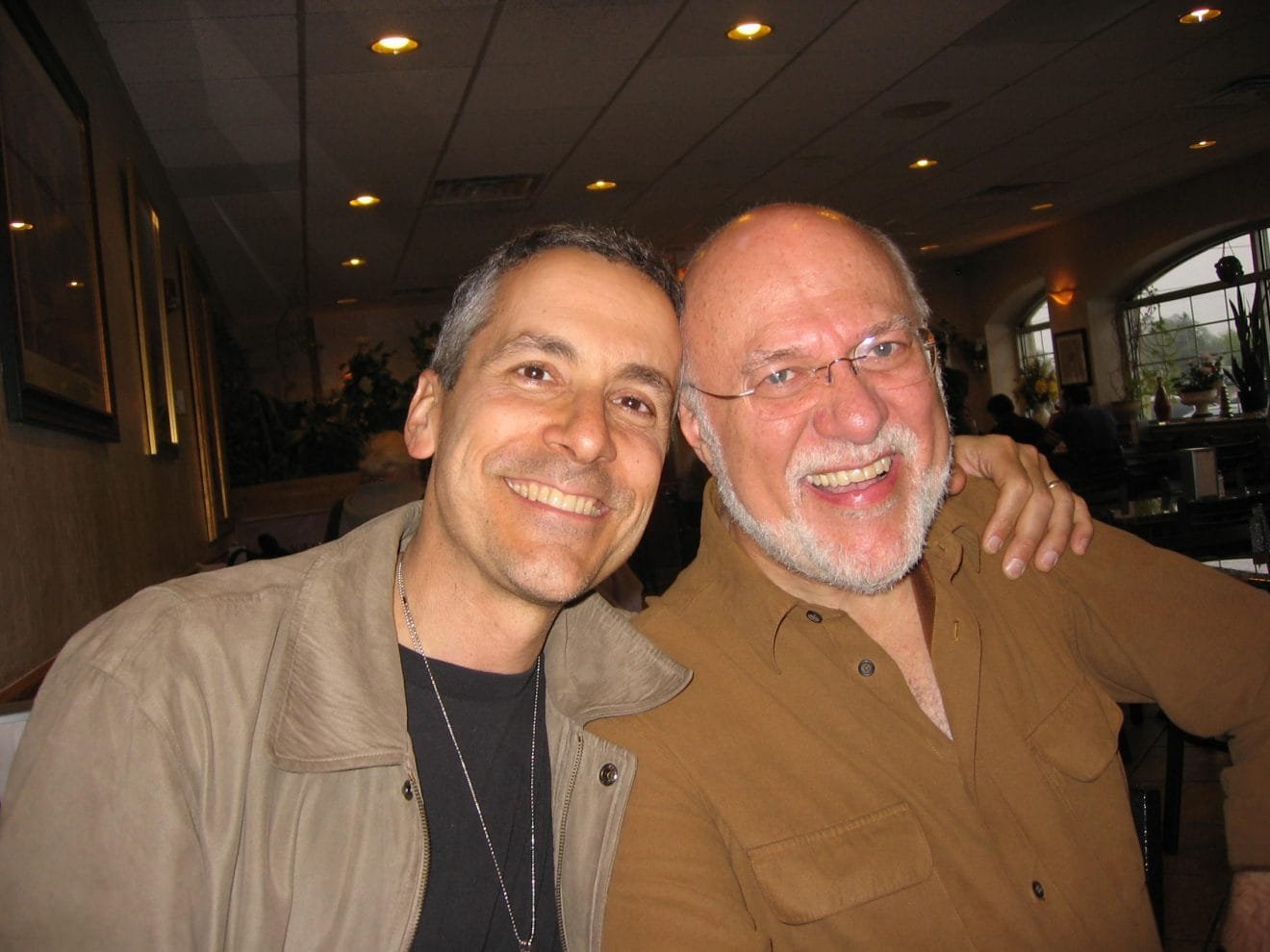 My next online concert adventure is in conjunction with Cape Cod's iconic First Encounter Coffeehouse. We're working together to present their first encounter with a virtual show on
Wednesday, October 28th, 2020 ~ 7-8:30 PM EST
streamed on Zoom, Facebook Live, and YouTube all at once. I'll send out another e-mail towards the end of the month, so keep an eye on your inbox, spam, and trash folders, and kindly put the date on your calendar if so inclined. I also invite you to invite 5 (or more) friends. Grass roots blossom when watered! The 90-minute concert will include several Cape Cod touches (and a few CC songs) to give our community (and you) a little taste of our island life as well as the view from here of what's going on "out there". I'm psyched to be working with "techspert" Brandon O'Sullivan of Clover Digital Media, who will handle the broadcast while I manhandle the music.
I remain available for online songwriting lessons, private gatherings, conferences, coffeehouses, camps, custom songs for special occasions, you name it. All things are possible.


Four rooms remain at the in-person Cape Cod Songwriters Retreat January 4-8, 2021 in Provincetown, MA.
We're setting up all pre-cautions and protocols.


Interested in a musical tour of Ireland or Scotland next summer (world-willing)? Contact me for info and availability (including waiting lists).

CDs, flash drives, and the few remaining copies of Volume 1 of my songbook are available at

http://davidrothmusic.com/online-music-store/


Some holiday or birthday must be right around the corner :-)


13 ONLINE ~ guest speaker First Parish Bridgewater UU ~ 10:30 AM

JANUARY 2021
4-8- Provincetown, MA ~ 8th year, Cape Cod Songwriters Retreats


*w/Sloan Wainwright, Abbie Gardner, and Jud Caswell



MARCH
1-5- Provincetown, MA ~ 8th year, Cape Cod Songwriters Retreats


*w/Sloan Wainwright, Cosy Sheridan, and Alastair Moock



MAY
29 thru JUNE 8 ~ Beyond the Tartan Tour/Scotland ~ inquire for availability

JUNE
23-27 Lee's Summit (KC), MO ~ 16th Annual Empower Music & Arts Fest

JULY
6-15 ~

Inishfree Musical Tour of Ireland

~ inquire for availability

AUGUST
30 thru SEPTEMBER 4th ~ 5th Annual Rafting Trip, Main Stem/Salmon River