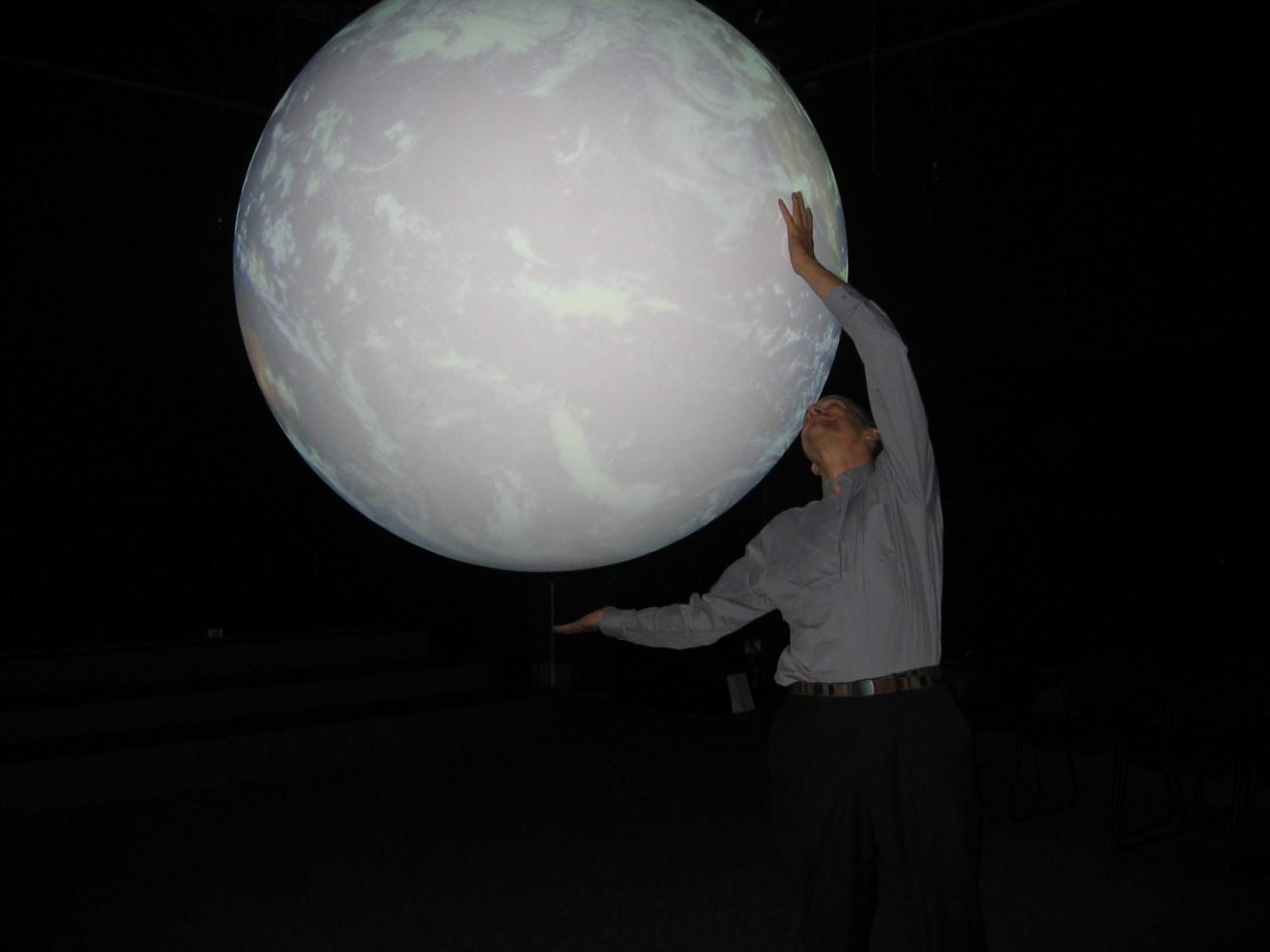 Greetings friends. The world keeps getting smaller, and my appearances this month will go from my newer home state of Massachusetts out to my former - and beloved -Pacific Northwest for my 19th Annual return tour since moving back east from Seattle in 2000.
This month we also celebrate the 15th Anniversary year of the

Full Moon Open Mic

,
our very occasional but always delightful and surprising gathering where we sing, read, carry on, AND collect free-will donations for local non-profits (coming up on $15,000 cumulatively over the years). A great article came out this week in the Cape Cod Chronicle, with thanks to journalist Russ Allen and Jake Jacobson (for the photo).
click here

Thus after this and two more Massachusetts appearances in Marblehead 4/13, and Pittsfield (4/19) I'll head out to Washington and Oregon at the end of the month for many annual events and a few new ones in a land that I love.


And here's an update from my wife's cousin Kel Kelly about her amazing and selfless work with the organization she founded - Humanity Rises - in Bangladesh. Kel always gives me more perspective than I could ever gain on my own.
click here

More concerts, workshops, and adventures cropping up all the time. And I don't mind if you throw me your ideas either. Have song, will travel. You have my gratitude in year #31 of this unexpected (and full-time) musical journey.


* * Don't forget about the 21st annual SummerSongs in Stony Point, NY July 21-27, 2019. Songwriting, singing, coffeehouses, concerts, ALL levels...join us on another jumpstart to joy...tentative dates for the 2020 Cape Cod Songwriters Retreats are January 6-10 and March 9-13 - year #7!
APRIL
7 Greenland, NH ~ 10 AM guest musician, Greenland Community Church (UCC)
10 Brewster, MA ~ Full Moon Open Mic, Brewster Ladies Library 7 PM
13 Marblehead, MA ~ Saturday Night in Marblehead ~ 8 PM hosted by Bob Franke
19 Pittsfield, MA ~
Bread and Roses Coffeehouse
27 Seattle, WA ~

Seattle Folklore Society
28 Anacortes, WA ~ 10:30 AM guest speaker @

Center for Spiritual Living
28 Snohomish, WA ~ 4 PM

Tim Noah Thumbnail Theater
29 Freeland, WA ~ 7 PM ~ Trinity Lutheran Church (2nd annual)
30 Olympia, WA ~ 7 PM concert @

Unity of Olympia




MAY
1 Portland, OR ~ contact

rbekey@gmail.com


2 Eugene, OR ~ contact

edwardeconrad@gmail.com


3 Salem OR ~ 11:30 AM Institute of Continued Learning @ Willamette U.
3 Salem OR ~ 7 PM concert @
Unity of Salem
4 Medford, OR ~ 7 PM concert at

CSL Rogue Valley
5 Cloverdale, OR ~ 6 PM Istanbul Rug Bazaar/Thomas Goodwin Gallery
6 Gates, OR ~ 7:30 PM ~

Gates Fire Hall
17-19 Stony Point, NY ~

Folk Project Acoustic Getaway Weekend
24 Chapel Hill, NC ~ 7:30 PM concert @ Unity Center of Peace
25 Greensboro, NC ~ New Garden Friends Meeting
26 Black Mountain, NC ~ 4 PM concert @ UU of Swannanoa Valley
27 Mt Pleasant, SC ~ 7 PM ~ Bart and Conway Saylor present...

JUNE
4-13 Mayo, Galway, Clare, Ireland ~ musical tour

(full)
21 Morristown, NJ ~

Minstrel Coffeehouse
22 Sterling, VA ~

Focus Music

presents...
23 Bon Air, VA ~ Unity of Bon Air ~ song-sermon and concert

JULY
7-12 Westminster, MD ~
Common Ground on the Hill workshops, music
13 Rockville, MD ~

Mattie Stepanek

Annual Peace Day festival
21-27 ~ Stony Point, NY ~ 21st Annual

SummerSongs songwriting camp

AUGUST
5-6 New Haven CT ~ Healing, Education, Laughter Play (HELP) @ SCSU
9-11 Rhinebeck, NY ~ Omega Institute weekend w/Dan Millman
24-29 Stanley, ID ~ 4 spots left, 3rd Annual

Rafting trip on the Salmon River

SEPTEMBER
14 Middleborough, NY ~ Joe Davies Folk Festival
18 Douglas, MI ~ 7 PM @

Unity on the Lakeshore


19 East Lansing, MI ~

East Lansing Public Library
20 Ann Arbor, MI ~

Greenwood Coffeehouse
21 Garden City, MI ~

Garden City Presbyterian Church




22

West Bloomfield, MI ~ West Bloomfield Public Library, 3 & 4:30 PM

OCTOBER
4 Mequon, WI ~

Wisconsin Singer Songwriter Series

(WSSS)
5 St Croix Falls, WI ~

Dancing Dragonfly Winery

(7th Annual)
7 Kenosha, WI ~ Meals That Matter Soup Kitchen Fundraiser
18 Shelburne Falls, MA ~ private event
19 Arlington, VA ~ KateChris Productions
20 Honesdale PA ~

RiverFolk Concerts


27-31 Moab, UT ~ Moab Folk Camp!

NOVEMBER
2 Glen Allen, CA ~ Shady Grove Coffeehouse
3 Bethesda, MD ~ World Folk Music Association (WFMA)
22 Wauwatosa, WI ~ Unity Center concert
23 St Charles, IL ~

Fine Line Creative Arts Center
24 Evanston, IL ~ TBA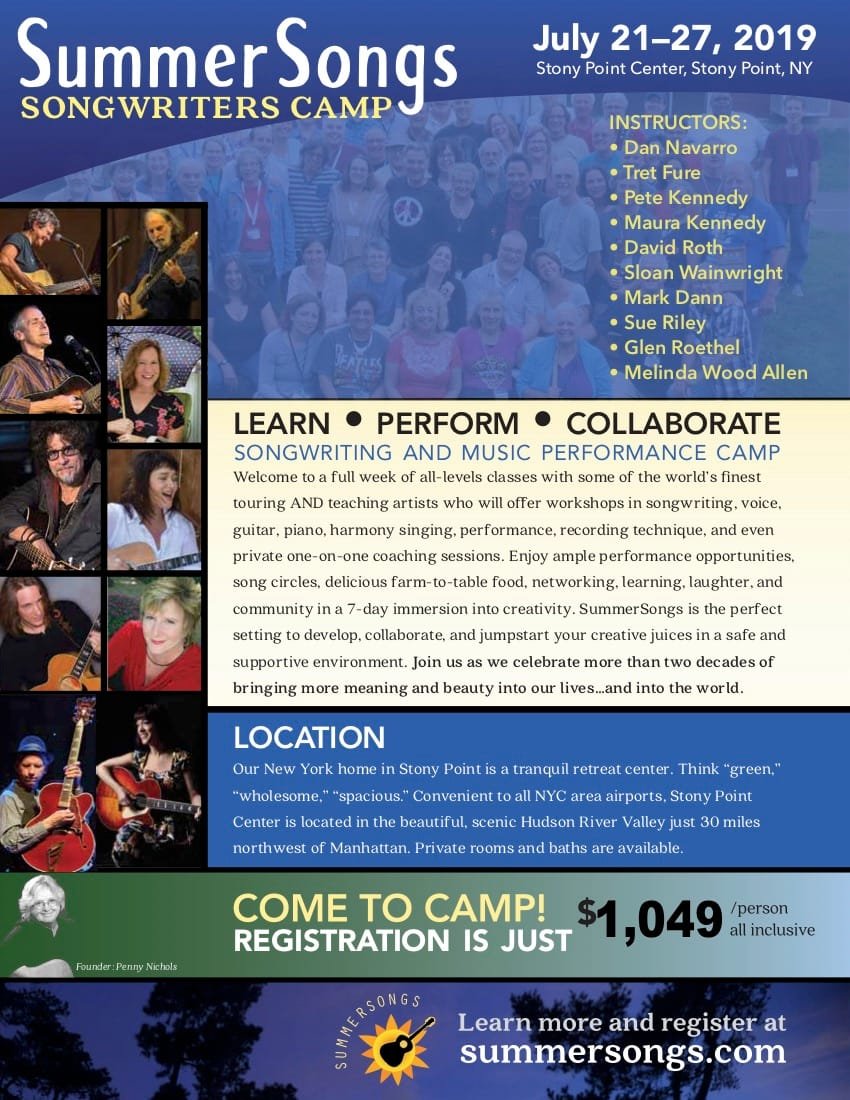 Life is not measured by the number of breaths you take
but by the moments that take your breath away.