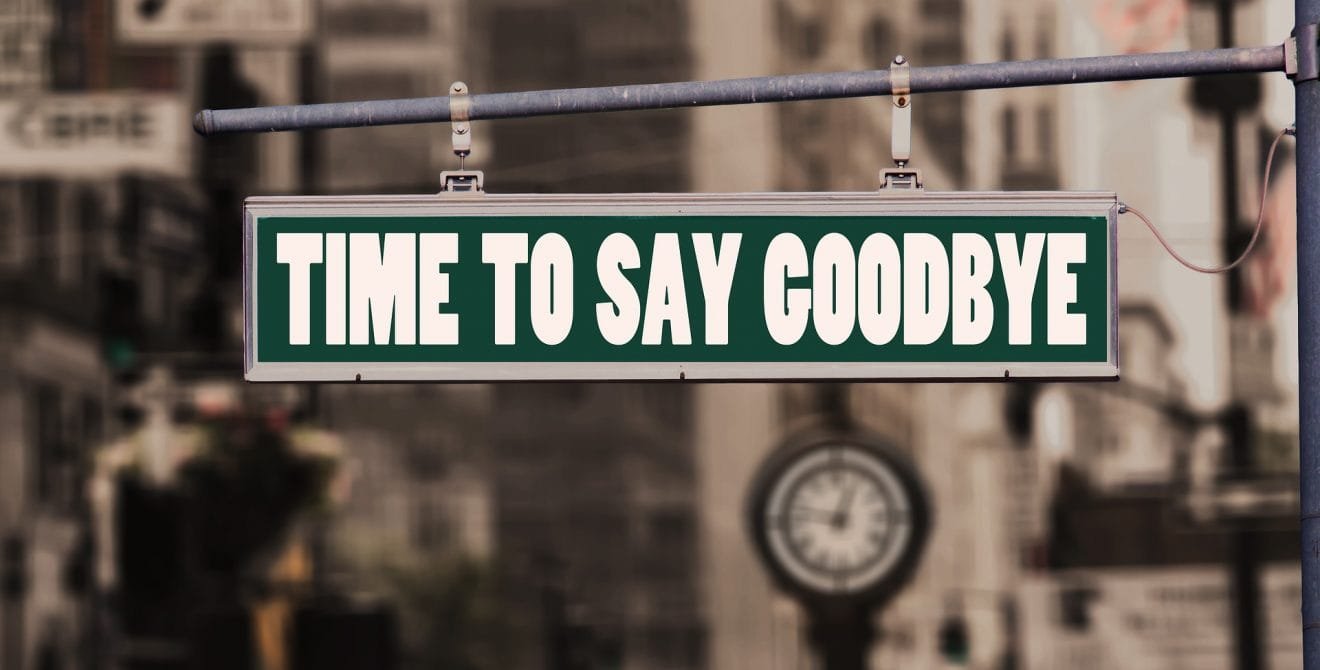 ...and time to say hello to the beginning of a long, difficult, and earnest new era for our country and for the world. The events of January 6th are the exclamation point of a too-long run-on sentence that had sentenced and subjected us to a mindset - a mindset that once again spilled over into what we've just witnessed and experienced.

Not to be overlooked in the aftermath is the election of two new Senators from the state of Georgia and a shift in Congress as a result.

It's time for a shift, as yesterday so graphically showed the world.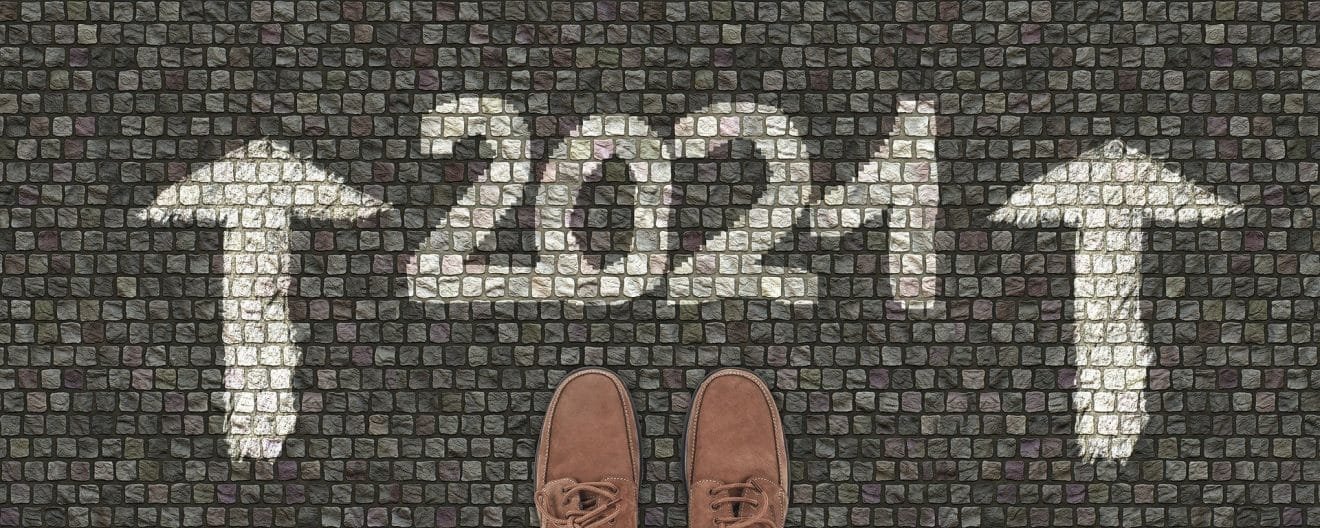 Let's get together this weekend. New songs. Old songs.
The Linden Tree and Ivy Chord Coffeehouses (both in Massachusetts) are co-sponsoring a virtual concert with yours truly this Saturday night, January 9th @ 7:30 PM Eastern Time (I've given up trying to figure out how/when to call it EST or EDT). We'll be broadcasting from Zoom and streaming to Facebook Live and YouTube, and you can access in the following ways:


Zoom
Meeting ID: 924 4439 3756
Passcode: 762466
Facebook Live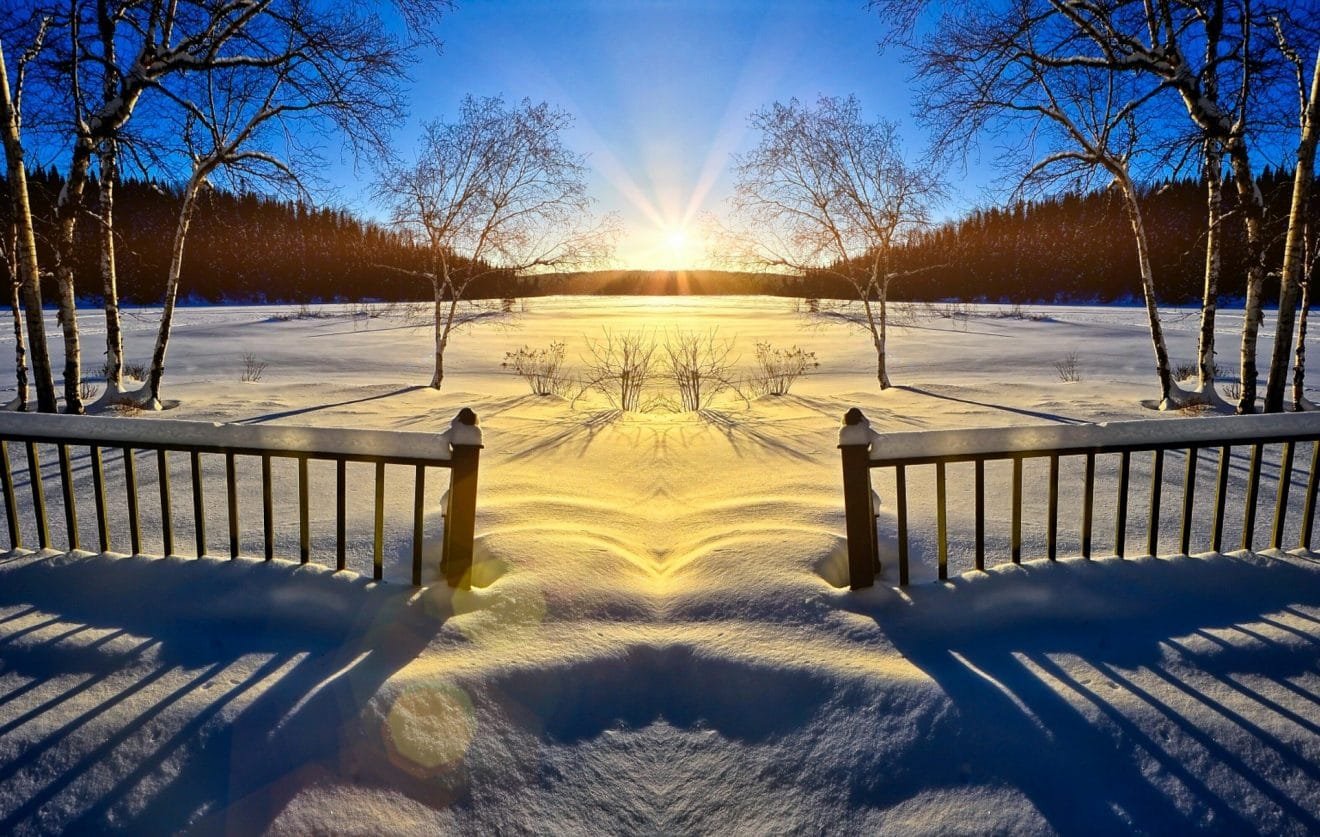 Comin' up...

JANUARY 2021
3 ONLINE ~ guest speaker @ Unity of Lehigh Valley (PA)
5 ONLINE ~ "Cape-Abilities" singalong (private)
10 ONLINE ~ guest speaker, UU Congregation of Danbury, CT
16 ONLINE ~ Washington Revels

Daily Antidote of Song

~ Noon
17 ONLINE ~ guest speaker for MLK Sunday @ Concordia CSL
24 ONLINE ~ guest speaker, Unity of the SeaCoast, Portsmouth, NH

FEBRUARY
7 ONLINE ~ guest musician @ Unity of the Hill Country, Kerrville, TX
9 ONLINE ~ Empower Music & Arts ~ Songwriting Class ~ 7-9 PM
16 ONLINE ~ Washington Revels

Daily Antidote of Song

~ Noon
19-21 ONLINE ~ SyberSongs 2 virtual songwriting camp!
* classes, coffeehouses, concerts! Great teachers, ALL levels
* $100 per household for the whole weekend event
28 ONLINE ~ guest music for the

New Way People of Diversity

, Cocoa, FL

MARCH
1-5- Provincetown, MA ~ 8th year (tentative) Cape Cod Songwriters Retreats
* w/Sloan Wainwright, Cosy Sheridan, and Alastair Moock
* we haven't pulled the plug on this on quite yet, decision in early Feb.

MAY
13-16 ONLINE ~ Association for Comprehensive Energy Psychology conf
29 thru JUNE 8 ~ Beyond the Tartan Tour/Scotland ~ inquire for availability

JUNE
23-27 Lee's Summit (KC), MO ~ 16th Annual Empower Music & Arts Fest

JULY
6-15 ~

Inishfree Musical Tour of Ireland

~ inquire for availability
27 ONLINE (or in person) ~ Crosslands Concert Series, Kennett Square, PA

AUGUST
30 thru SEPTEMBER 4th ~ 5th Annual Rafting Trip, Main Stem/Salmon River