Hi friends.

The unprecedented images we're seeing here on the east coast from Minnesota, Wisconsin, Portland, hometown Chicago, the fires in the Western states, and more are are truly heart-wrenching and breath-stopping. Upheaval and the breaking down of what was - feels endless.

I turn to those who have inspired and inspire me to help make any sense of what feels senseless.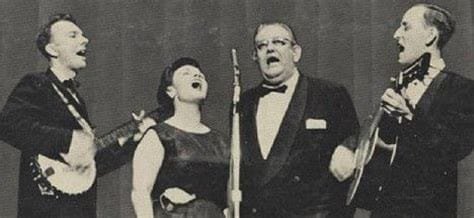 Here are the Weavers - from left to right - Pete Seeger, Ronnie Gilbert, Lee Hays, and Fred Hellerman. Hays was the lyricist for "If I Had a Hammer" - Pete did the music (Hays is also the songwriter of "Kisses Sweeter than Wine" and wrote the following poem that Pete felt was so good, he didn't put it to music):



"If I should die by violence
Please take this as my written will
And in the name of simple common sense
Treat my destroyer only as one ill
As one who needed more than I could give
As one who never really learned to live
In peace and love and joy of life
But was diseased and plagued by hate and strife
My vanished life might have some meaning still
When my destroyer learns to know good will."
For more on Lee Hays (with whom I share a birthday, along with Albert Einstein, Quincy Jones, and Billy Crystal), here's a great read going all the way back to 1981:
In case you don't get to that article, one more poem from this storied Weaver:
If I should die before I wake
All my bone and sinew take
Put them in the compost pile
To decompose a little while
Sun, rain and worms will have their way
Reducing me to common clay
All that I am will feed the trees
And little fishes in the seas
When corn and radishes you munch
You may be having me for lunch
Then excrete me with a grin
Chortling, There goes Lee again
'Twill be my happiest destiny
To die and live eternally'


In a January, 2006 interview Pete did with the Rutherford ("It's Our Job To Make The Government Play By The Rules Of The Constitution") Institute he concluded with this:
"John Adams and Thomas Jefferson corresponded for 13 years before they died on the same day. They asked, "How can one have prosperity without commerce? How can one have commerce without luxury? How can one have luxury without corruption? How can you have corruption without the end of the Republic?" And they really didn't know the answer.
Today I would ask, "How can one have a technological society without research? How can one have research without researching dangerous areas? How can one research dangerous areas without uncovering dangerous information? How can you uncover dangerous information without it falling into the hands of insane people who will sooner or later destroy the human race, if not the whole of life on earth? Who knows?"
If a song can soften a hardened heart (including mine), I'll keep singing.

My next couple of online appearances:

Tuesday, September 15th, 2020 ~ 7-8:30 PM EDT
Musicians for the Greater Good concert series
Ron Israel, Mike Delaney, Neal Braverman and friends created this Tuesday night series, each with a "featured" (yours truly this time) performer to start off with 3-4 songs, followed by various artist from within the community, and a final song at the end. Go here at the appointed hour:
and send me an e-mail if you'd like an invitation to the Zoom "after-party" - first 20 to respond


Ready for change?

With gratitude, always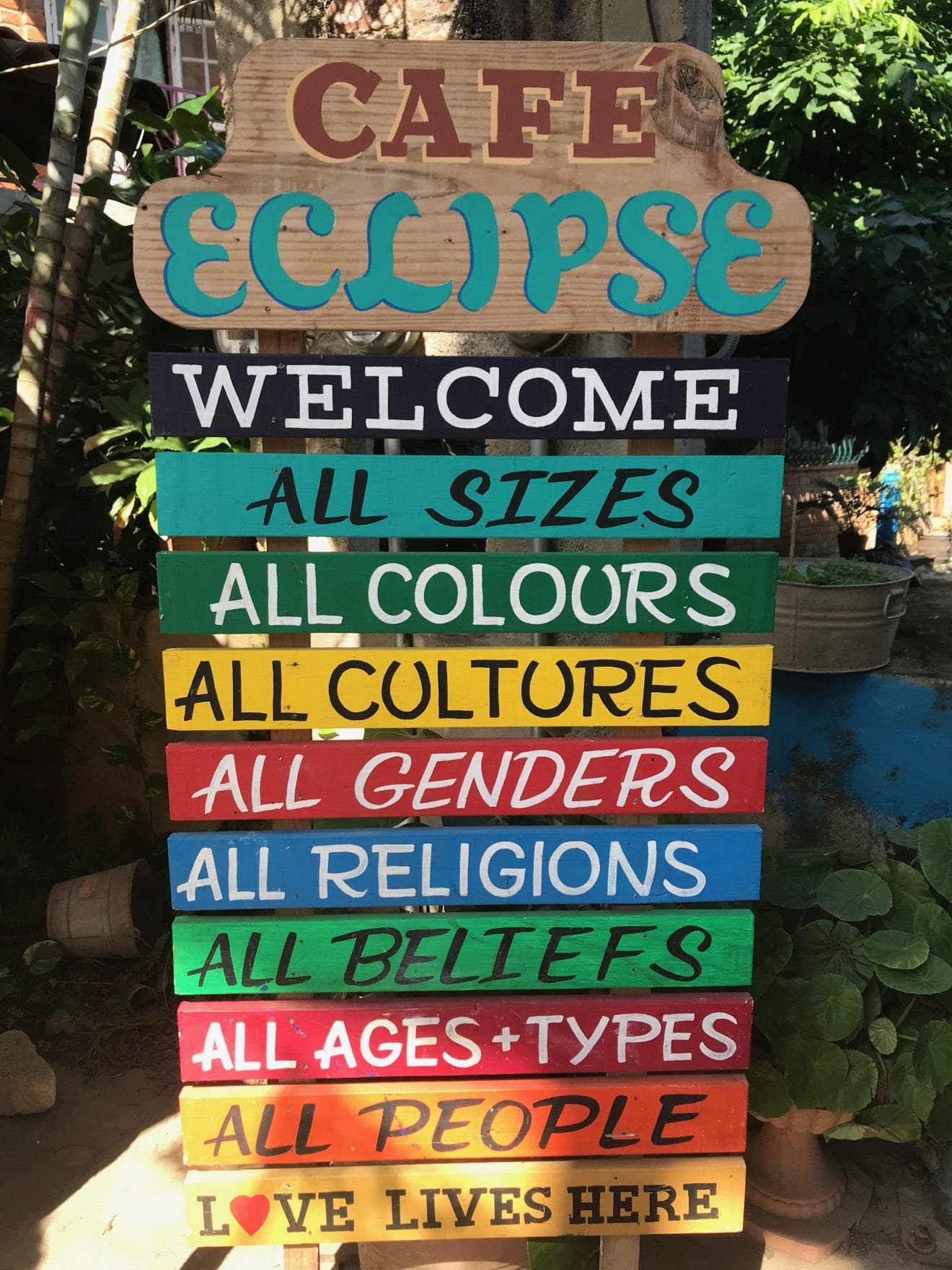 SEPTEMBER
4 ONLINE ~ Washington Revels

Daily Antidote of Song

~ Noon ~ MD
7 ONLINE ~ Unity of the Hills/Kerrville, TX ~ 11 AM guest musician
10 ONLINE ~ Cape-Abilities Music Hour (private) ~ MA
13 ONLINE ~ private birthday concert ~ CA
15 ONLINE ~

Musicians for the Greater Good (featured)

~ 7 PM EDT
21 ONLINE ~

the DR Music Hour

(requests) ~ 7-8 PM EDT
OCTOBER
1 ONLINE ~ Washington Revels Daily Antidote of Song ~ Noon
6 ONLINE ~ the Troubadour Concert Series (NJ)
17 St. Croix Falls, WI ~

Dancing Dragonfly Winery

~ TBD
25 ONLINE ~ guest speaker ~

UU Congregation of Lake County

, FL 11 AM

JANUARY 2021
4-8- Provincetown, MA ~ 8th year, Cape Cod Songwriters Retreats


*w/Sloan Wainwright, Abbie Gardner, and Jud Caswell



MARCH
1-5- Provincetown, MA ~ 8th year, Cape Cod Songwriters Retreats


*w/Sloan Wainwright, Cosy Sheridan, and Alastair Moock



MAY
29 thru JUNE 8 ~ Beyond the Tartan Tour/Scotland ~ inquire for waiting list

JUNE
23-27 Lee's Summit (KC), MO ~ 15th Annual Empower Music & Arts Fest

JULY
6-15 ~

Inishfree Musical Tour of Ireland

~ inquire for waiting list
18-24 Stony Point, NY ~ 23rd annual SummerSongs songwriting camp

AUGUST
30 thru SEPTEMBER 4th ~ 5th Annual Rafting Trip, Main Stem/Salmon River