Hi, friends. I hope this finds you well, even when the world is not.

On July 3rd, Disney started streaming the film version of the blockbuster musical "Hamilton", which opened in 2015 and was shot during a performance at the Richard Rodgers Theater as the original cast neared the end of their New York run. We went to see the Providence, RI production last year and it absolutely blew us away.
We've watched the filmed performance twice already, a dramatized interpretation of the founding fathers (many of whom in reality owned slaves) and their actions in forming our country. Miranda's cast features many people of color and different ethnicities portraying these historical figures, and a conversation has now emerged to greater attention than when the conversation started during the play's greater emergence more than five years ago.

In the time that has now passed, there are other perspectives of this Pulitzer Prize-winning piece to examine in a new world and new sensibilities around the Black Lives Matter movement, and one article that opened a door for me to me be can found here:
"Lin-Manuel Miranda Responds to Hamilton Slavery Criticism"



To the credit of Mr. Miranda is his current statement in response that
"all the criticisms are valid". He is in the conversation. Of importance to me in this process is that we have these conversations and learn from one another.
I'm listening.
Join us July 17-19 (virtually) and immerse yourself in music and creativity through our all levels and inclusive classes. A hundred bucks per household for the entire weekend event.
** There's free staff concert at 7:30 PM EST on Friday, July 17th
Just go to https://www.facebook.com/sumsongs that night @ 7:30 PM. Registration can still be made that night for Saturday and Sunday.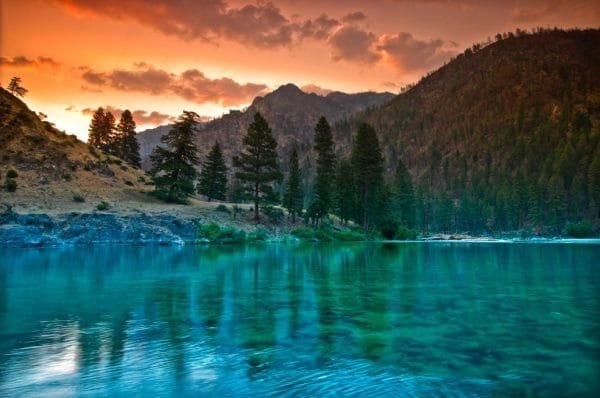 As you can imagine, all my live appearances since March of this year and for the foreseeable future have been cancelled, postponed, or set for reschedule ... except for ONE. As of this writing, my 4th trip down the Salmon River in Idaho is still scheduled to happen next month.

As you might expect, some from the sold-out adventure have changed their plans, so there are now openings for our trip August 14-19, 2020.
In response to COVID-19Middle Fork River Expeditions (MFRE) has gone to extensive lengths to ensure the safety of all ~ you can get greater detail at http://davidrothmusic.com/trips/ , so if you had to cancel your summer vacation to Europe (or elsewhere) with the family (yes, family friendly right down to kids), perhaps this is something to consider.
Know that MFRE and I are keeping a close watch week-to-week, and we won't proceed if it isn't as safe as can be. There are many states that have renewed spikes in the virus. As of today MFRE hasn't cancelled a single trip since their season started at the beginning of June, and we couldn't be in more wide-open spaces in remote Idaho.



You letting us know if you're curious/interested will help us in moving forward.


From wherever you are, you fly to Boise or Missoula on August 13th, or drive straight to Salmon, ID if you're coming by car. More logistical details on the MFRE site, or from me at davidrothmusic@gmail.com.
And yes, we sing around the campfire every night...safely spaced.


And not to forget early 2021 (can 2020 be over soon enough?):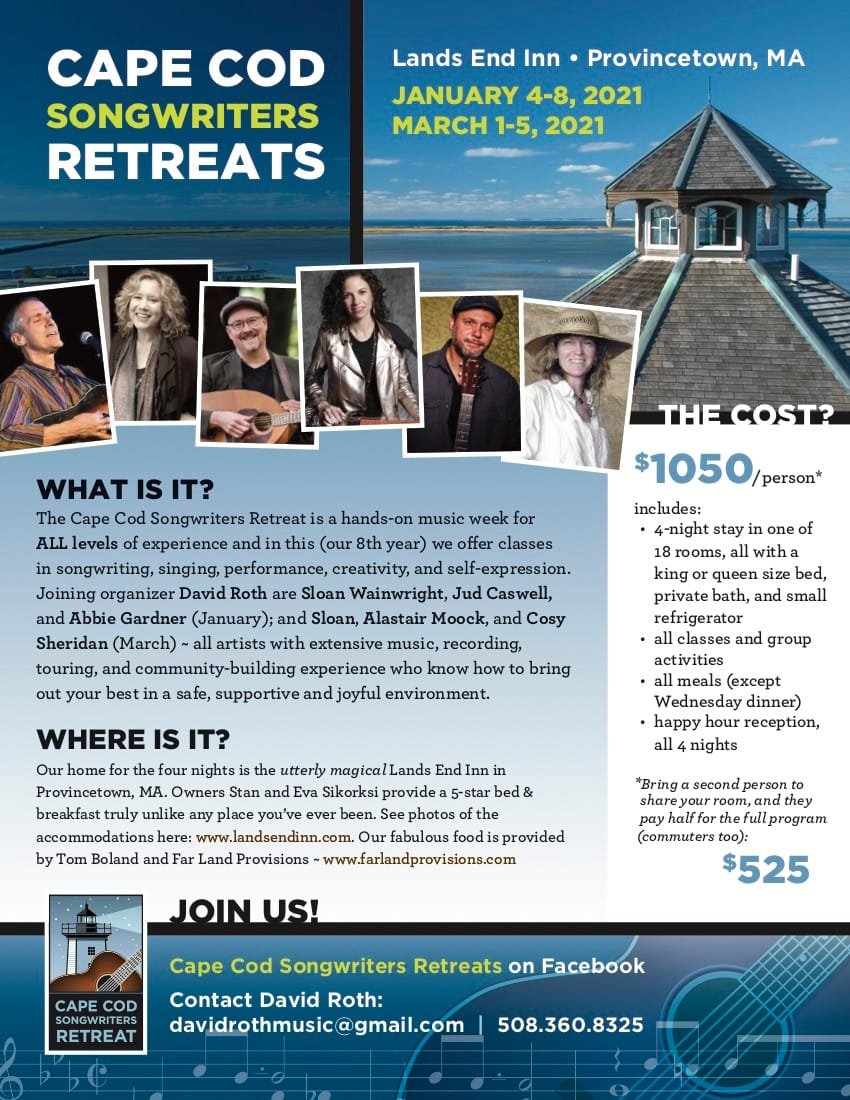 with fingers and toes still crossed:
JULY
12 ONLINE ~ guest musician @ Concordia CSL, 9:30 AM EST
17-19 ONLINE ~ SyberSongs songwriting weekend


* with Scott Ainslee, Pam Rose, Tom Prasada-Rao, Anne Heaton, Sloan Wainwright, Trina Hamlin, Mark Dann, Steven Prasinos, Melinda Wood Allen, Glen Roethel, Sue Riley, and Kamilla Talbot


26 ONLINE ~ guest musician @ Unity on the North Shore
28 ONLINE ~ Crosslands

AUGUST

14-19 Salmon, ID ~ Rafting the Main Stem of the Salmon River trip

SEPTEMBER

23 Douglas, MI ~ 7 PM @ Unity on the Lakeshore
24 East Lansing, MI ~ East Lansing Public Library
27 Shelby Township, MI ~ 4 PM ~ Disabled Veterans Hall concert

OCTOBER
1 Bethlehem PA ~ ONLINE ~ Godfrey Daniels w/Anne Hills
2 Saratoga Springs, NY ~ Caffe Lena w/Anne
3 Oswego, NY ~ Oswego Music Hall w/Anne
4 Ithaca, NY ~ Bound for Glory w/Anne
17 St Croix Falls, WI ~ Dancing Dragonfly Winery (8th annual)