Greetings this new months, my friends. Imagine my surprise when one of my guests on this years Idaho rafting trip sent me an image of this painting she did after our time together...thank you Carol Jo Roeder for this stunning impression of an unforgettable voyage! It's amazing (just like the trip). What a pleasure to see Carol Jo, Joe, and Jane from our trip at my concert in Gaithersburg (MD) this past weekend.
There's one more river sojourn on the slate for August 14-19, 2020, and this will possibly be my last (I'm on to other things going forward), so if you've been procrastinating since 2017 when I started, now's the time!
When we fill, we go!
Kindly lemme know if you're ready to paddle - or ride. We'll eat, sing, wonder, connect, and marvel as usual.

Cuba is off the table for now. I'll let you know the moment I gain greater clarity on how to co-create rich, meaningful, and smooth sailing to the country where my father lived from 1923-1927 as his family worked towards coming to America. I'll keep you posted (and you can keep ME posted if you'd like to be on that info list).

Ireland is full for both trips next year, but I'm assembling lists for 2021 and already have a lotta names. Again, kindly let me know if that holds interest for you.
Well we sure had a good time in performance class last week at the mighty Moab Folk Camp in Utah hosted by my friend Cosy Sheridan. We wrote songs, we sang, we played guitars, mandolins, banjos, fiddles, keyboards, had coffeehouses, and connected! Consider something like this if you've ever felt that longing to reconnect with a hands-on experience of music, no matter what your level. How about the 22nd annual SummerSongs July 19-25, 2020 at the Stony Point Center in New York State? I've got a great slate of instructors lined up (announcements coming soon on Facebook and the SummerSongs website) and already can't wait.
On the horizon...
NOVEMBER
10 Brewster, MA ~ 5:30 PM Yoga in Yelapa (MX) fundraiser
First Parish Brewster * calling all Cape Codders for this one ~ our sister village in Mexico was recently wiped out by torrential rains and epic flooding ~ we're raising money ~ and sheets/bedding ~ which we'll take down there next month...our pal Zoe Lewis is also on the bill along with my band Lisa Brown and former WCAI~NPR radio host Brian Morris.

22 Wauwatosa, WI ~ 7:30 PM Unity Center Milwaukee
23 Wauwatosa, WI ~ 10 AM - Noon - ALL levels songwriting workshop
23 St Charles, IL ~ 7:30 PM
Fine Line Creative Arts Center
24 Evanston, IL ~ 2 PM concert @ Unity on the North Shore
26 South Yarmouth, MA ~ Station Ave Elementary Thanksgiving assembly

JANUARY 2020
6-10 Provincetown, MA ~ Cape Cod Songwriters Retreat (7th year!) full


11 Danbury, CT ~ 7 PM concert at

UU Congregation of Danbury


12 Danbury, CT ~ 10 AM guest musician @ UU of Danbury




18 Rockville, MD ~ 4th annual

UnNaugural Concert
19 Oakton, VA guest musician @ Unity of Fairfax, Dr. MLK Jr. Sunday
20 Sarasota, FL ~ 7 PM concert at CSL Cultural Coast (MLK Day)
21 Eustis, FL ~ 7 PM concert @ UU Congregation of Lake County
22 Ormond Beach, FL ~ 7 PM at UU Congregation of Ormond Beach


23 Sunny Isles, FL ~ private event


24 Jacksonville, FL ~ 7:30 concert at UU Church of Jacksonville
25 ~ open date ~ northeast Florida thoughts?
26 Jacksonville, FL ~ Buckman Bridge UU, guest speaker
27 Tallahassee, FL ~ working on it!
28 St Petersburg, FL ~ Quaker Meeting House concert ~ open to all!
29 Del Rey Beach, FL ~ working on it!

MARCH 2020

4 Branford, CT ~ private event
14 Olympia, WA ~ working on it!
15 Portland, OR ~ working on it!
16 Eugene, OR ~ working on it!
17 Bend, OR ~ working on it!
19 Salem, OR ~ 10:30 AM ~ guest speaker, UU Congregation of Salem


20 Medford, OR ~ working on it!




21 Anacortes, WA ~ working on it!




22 Orcas Island, WA ~ working on it!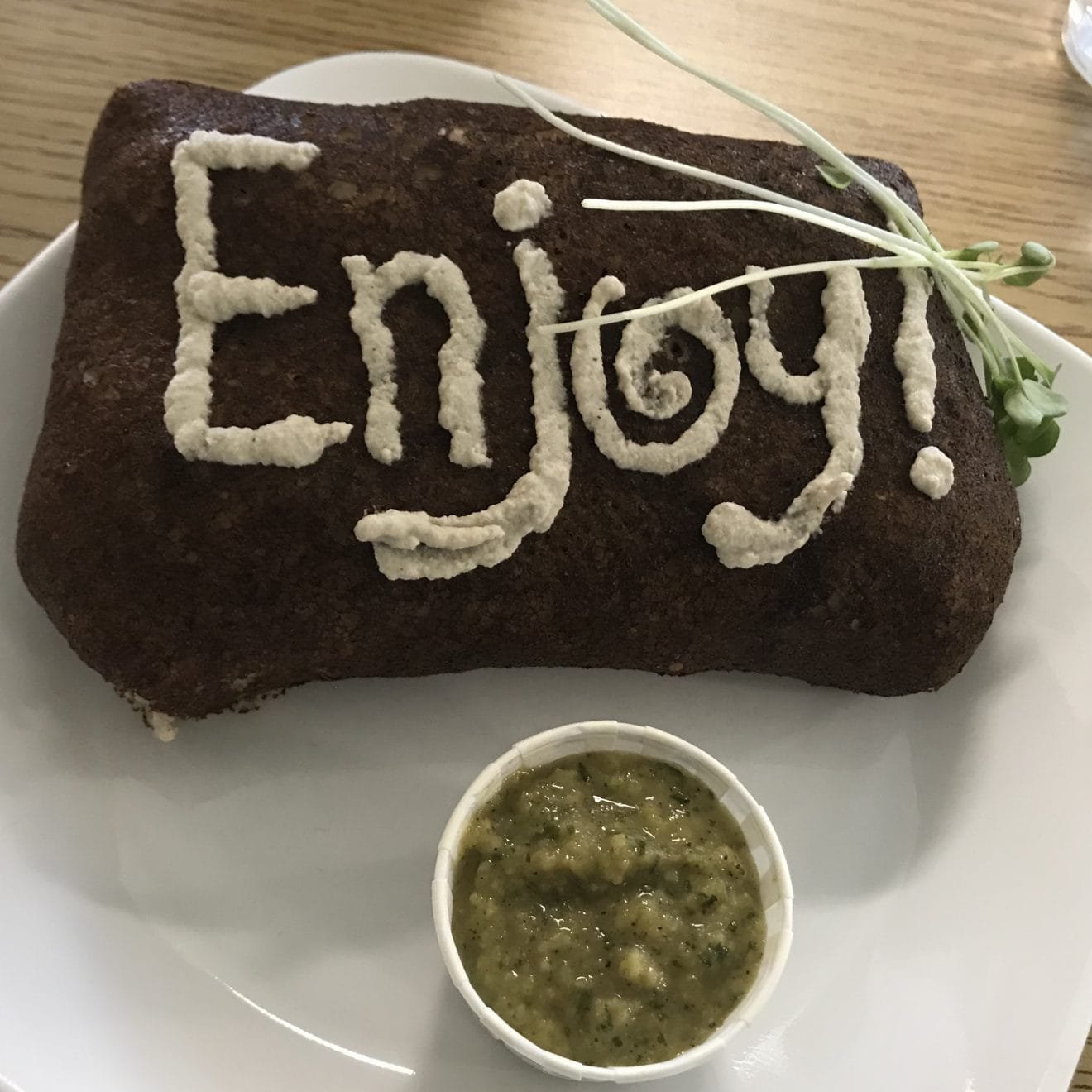 I note the obvious differences
in the human family.
Some of us are serious,
some thrive on comedy.

Some declare their lives are lived
as true profundity,
and others claim they really live
the real reality.

The variety of our skin tones
can confuse, bemuse, delight,
brown and pink and beige and purple,
tan and blue and white.

I've sailed upon the seven seas
and stopped in every land,
I've seen the wonders of the world
not yet one common man.

I know ten thousand women
called Jane and Mary Jane,
but I've not seen any two
who really were the same.

Mirror twins are different
although their features jibe,
and lovers think quite different thoughts
while lying side by side.

We love and lose in China,
we weep on England's moors,
and laugh and moan in Guinea,
and thrive on Spanish shores.

We seek success in Finland,
are born and die in Maine.
In minor ways we differ,
in major we're the same.

I note the obvious differences
between each sort and type,
but we are more alike, my friends,
than we are unalike.

We are more alike, my friends,
than we are unalike.