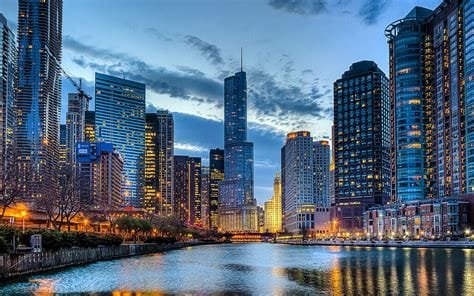 Warmest greetings, my native Mid-westerners. I'm coming home to Chicago (and Milwaukee) later next month, and I hope you can come out for some live music (and a songwriting workshop to boot)...
Friday, November 22nd ~ 7:30 PM Wauwatosa, WI
Unity Center Milwaukee ~ 1717 N 73rd St ~ Wauwatosa
http://unitycenterinmilwaukee.com/
We begin the weekend with an open-to-all concert in the land of the Bucks and the Brewers, and continue the next morning with an ALL-levels songwriting workshop from 10AM to Noon at the very same place. Come try your hand at this interactive, fun, and meaningful endeavor. And as I like to say, it's easy to become a songwriter (tho it's trickier to stay one).


Saturday, November 23rd ~ 7:30 PM ~ St Charles, IL
This is my third visit to this delightful and soulful place, transformed on occasion from creativity lab to concert hall!
Check out this cool video about Fine Line
(and that's my friend Linn Sorge starting at 1:38 ~ who hooked me up
~
so to speak ~ with Fine Line):

Sunday, November 24th ~ 2 PM ~ Evanston, IL
Unity on the North Shore ~ concert
(I'll add a little music at the 10:30 AM service as well)
This Unity Center is 6.5 miles from where I grew up!
Old and new friends will abound, as likely will my high school music teacher Frank Winkler (I'll see if I can get him on the piano for a song or two).
Tickets @ the door ~ $20. Want to come for lunch at Noon?
Kindly spread the word, bring friends…it's always good to get together.