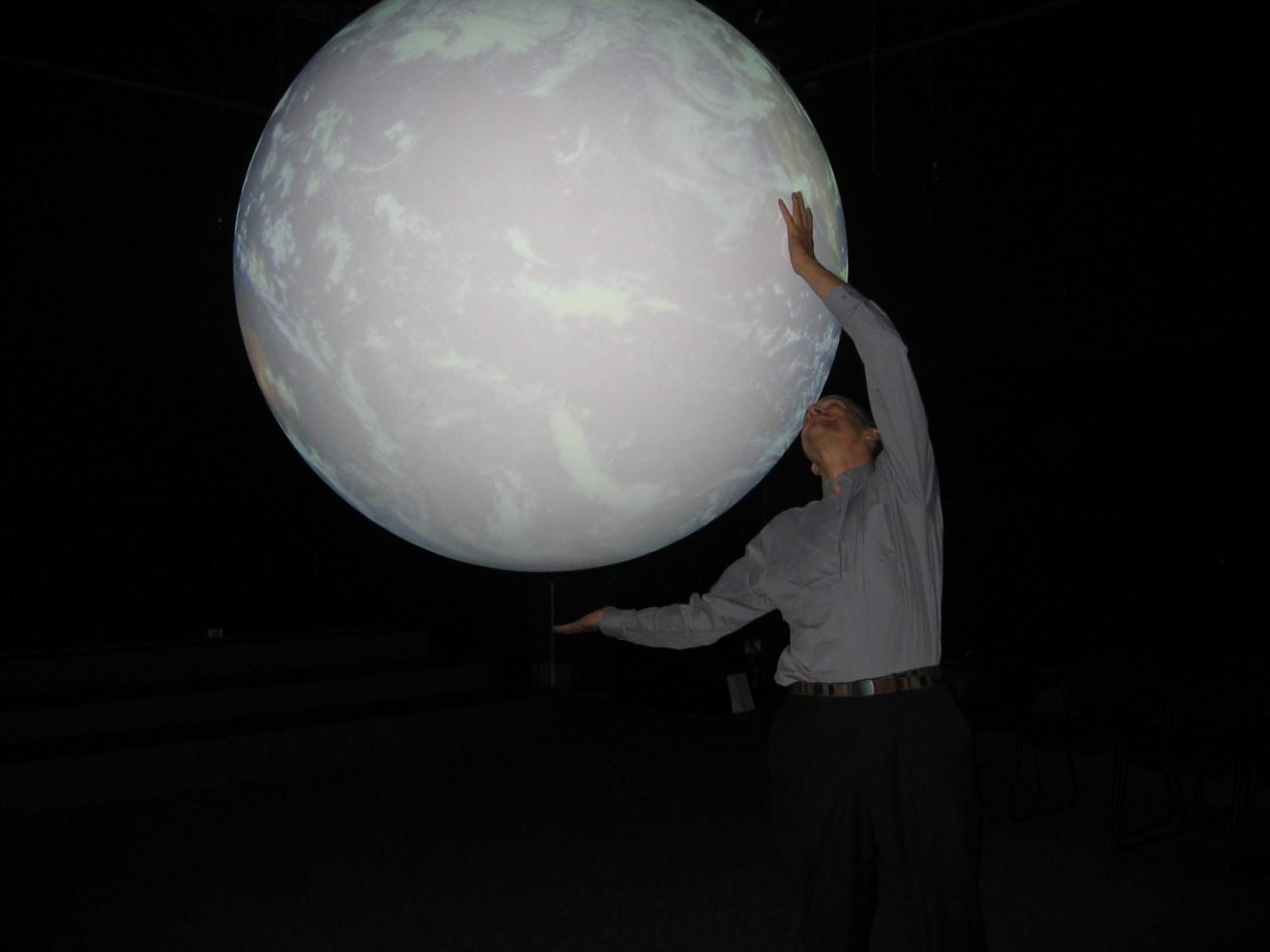 Warmest greetings, friends in the mid-Atlantic…I'm headed your way next weekend for a couple of concerts that I've been looking forward to for a good while (that's me from a few years back at NASA up above - and yes, the world is getting smaller) ...
The Shady Grove Coffeehouse first hosted me 15 years ago, and this is my fifth time joining this wonderful community.

They do it up right and I'm honored to be on their schedule once more on Saturday night.
The World Folk Music Association follows up the next evening at the Arts Barn in Gaithersburg, MD…a new venue for me with an esteemed and long-standing folk organization, and I'm again honored for their outreach for this show.
I'm coming to y'all straight from Utah, where I'm teaching songwriting and performance this week at the Moab Folk Camp, joined by organizer Cosy Sheridan and an esteemed faculty of world-class teaching artists.
I'll be warmed up for you! Even got a new song called "Baltimore"
(penned in early August when that city was in the national news)...
Kindly spread the word, bring friends…it's always good to get together.