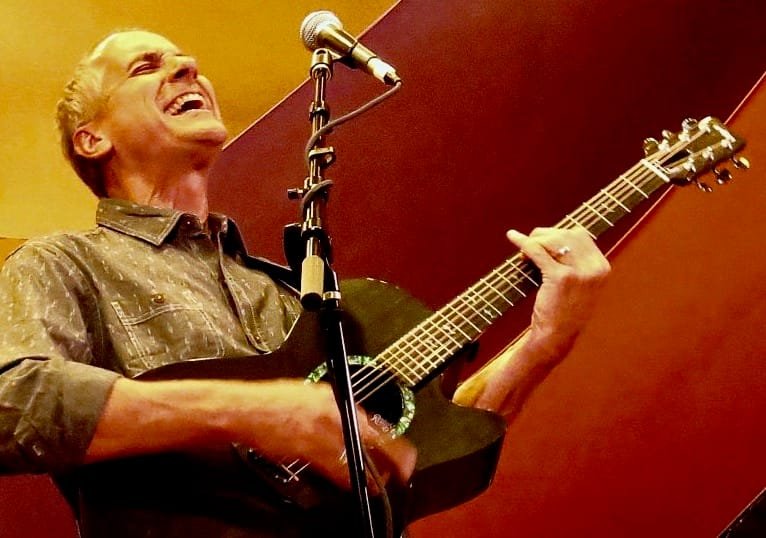 Lucky me - one of America's iconic folk venues ~ the 8th Step Coffeehouse in Albany/Schenectady opens it's doors and a new season with yours truly once more on Friday, September 13th. Tho I won't quite yet have my new (and 15th) Stockfisch CD on hand (it's being mixed in Germany as we "speak"), I'll preview some of it's content this night, and I mightily look forward to returning to these hallowed halls. Join us at the wonderful Proctors Theater, where "Hamilton" has just completed it's Capital City run...


Then on Saturday September 14th I join a fabulous lineup in Middleborough, MA at the annual Joe Davies Festival...Bill Staines and I are the final sets of the daytime event, I'll play at 2:30 PM ~ 46 Soule St, Middleborough ~ info@soulehomestead.org ~ 508-947-6744


Sunday, September 15th back to Cape Cod for my return to
"Great Music at 5" at the UU Meeting House, 236 Commercial Street at - you guessed it, 5 PM. It's always a pleasure to play music in P-town!


Hope some (or several!) things may work out for you. It's always good to get together in person.
"We cannot seek achievement for ourselves and forget about progress and prosperity for our community. Our ambitions must be broad enough to include the aspirations and needs of others, for their sakes and for our own."
Cesar Chavez