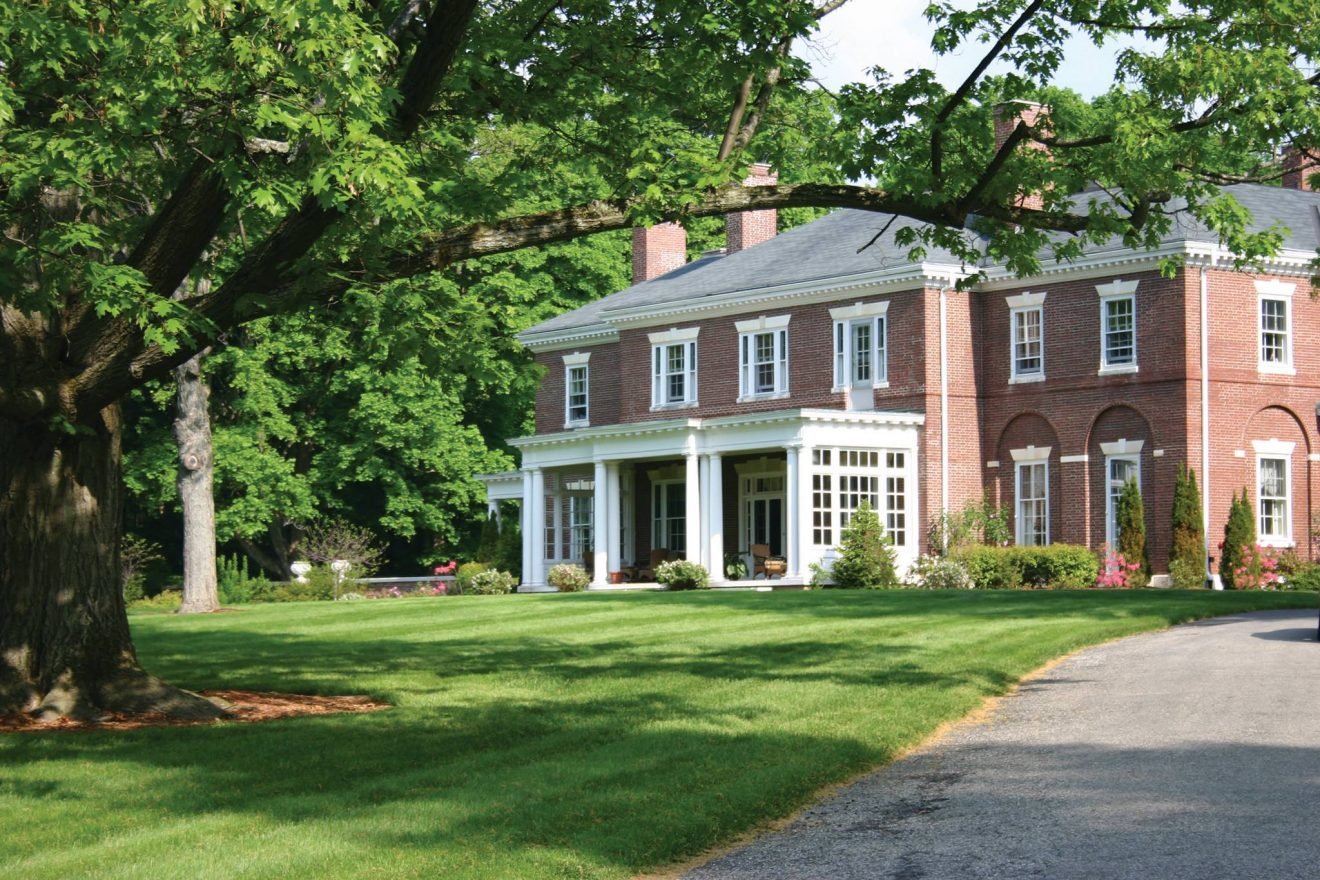 Greetings friends. Here's a short one...THIS Sunday I'll be doing the closing set (3 PM) at the umpteenth Sugar Hill Folk Festival
in western Massachusetts (think Lenox, Pittsfield, etc). Join me and organizer Bernice Lewis (and her Ladies Auxiliary Ukulele Orchestra) along with Carrie Ferguson. Music starts at 1 PM.

There's no admission, but food and raffle tickets will be on sale to benefit the Alzheimer's Association MA/NH Chapter. Direct donations will also be collected.



Then I'm off to Idaho next week for my annual rafting trip down the Middle Fork of the Salmon River (28 of us in all).
And a heads up for the middle weekend of September:


SEPTEMBER
Friday the 13th (!) ~ Albany, NY ~ Eighth Step Coffeehouse
* at Proctors in Schenectady - the same theater (tho a different space) that is now hosting Hamilton thru August 25th! Look for a surprise song...


Saturday the 14th ~ Middleborough, MA ~ Joe Davies Folk Festival
* a powerful 2-day lineup that includes yours truly, The Kennedys, Bill Staines among others...Bill and I go back to back on Saturday...


Sunday the 15th ~ Provincetown, MA ~ Great Music @ 5 at the UU
* this venerable series invites as wide a variety of musical entertainment in a season as you can imagine, and I'm honored to return...just like it says, 5 PM


Here we go. And I do mean "we".


Where liberty dwells, there is my country.
Benjamin Franklin

Our country is not the only thing to which we owe our allegiance. It is also owed to justice and to humanity. Patriotism consists not in waving the flag, but in striving that our country shall be righteous as well as strong.
|James Bryce