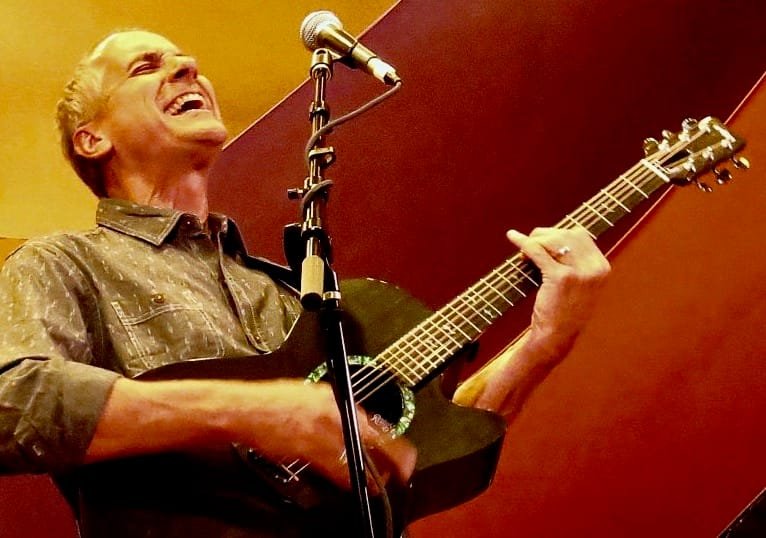 Lucky me - I'm heading back to the land of my accent next weekend with some wonderful sponsors and opportunities to gather for some sanity in this crazy world...you up for it?
I have flyers for each of these events, so feel free to drop me an e-mail if you'd like me to send you one for printing, posting, social media, etc (every bit helps!). Thanks in advance. davidrothmusic@gmail.com

Here goes:


* I first appeared at the WSSS in 1994! This marks 25 years and several appearances in between, but not solo since 2011. Can't wait.

5 St Croix Falls, WI ~ Dancing Dragonfly Winery

(7th Annual)
* Yup, year #7 with our great hosts Bill and Christine Bluhm, longtime friends and

connoisseurs

of the arts (and of grapes!) - a great spot

6 Rochester, MN ~ 9 & 11 AM speaking @ UU Church of Rochester
* This marks my third visit to the pulpit of this wonderful community (open to all) - my sermon in song: "Keep the Table Set" for the month's theme: "Belonging". Start the coffee!

6 Minneapolis, MN ~ 4 PM public concert @ First Universalist Church
* my friend Cheryl has arranged this concert event (complete with baked goods) in a most wonderful place...and a merciful starting time for a Sunday!

7 Kenosha, WI ~ 7 PM fundraiser for Meals That Matter/Immanuel UMC
* Local Liaison Bonnie Bell has put this second annual Kenosha event together at 5410 Sheridan Road in Kenosha to raise money for Shalom Center's Meals That Matter Soup Kitchen - it will be my job (and honor) to raise the roof in song...a fitting end to this great string of appearances.
Hope some (or several!) things may work out for you. It's always good to get together in person.
"We cannot seek achievement for ourselves and forget about progress and prosperity for our community. Our ambitions must be broad enough to include the aspirations and needs of others, for their sakes and for our own."
Cesar Chavez