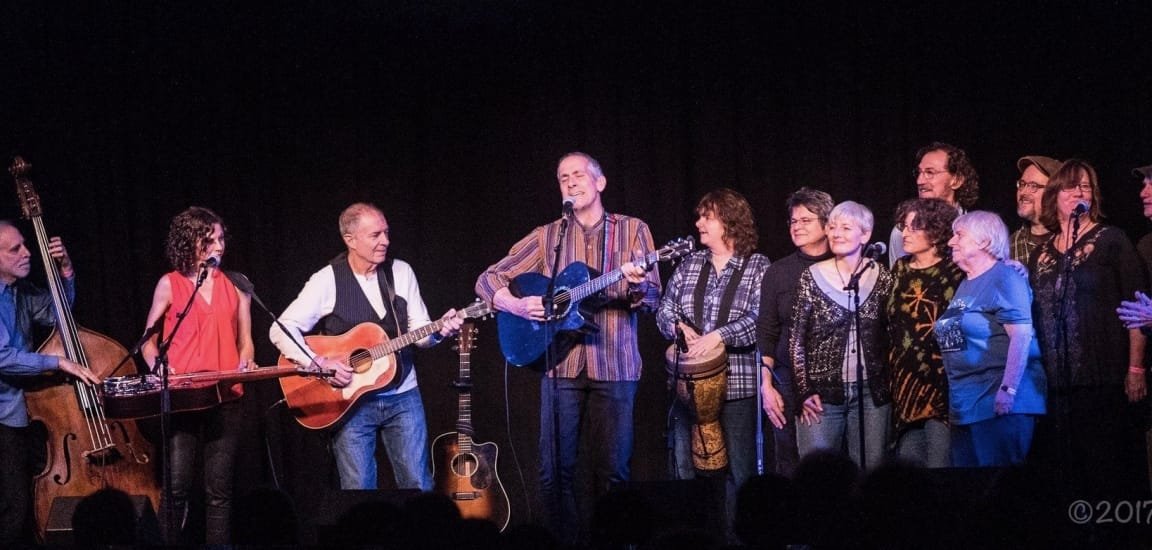 I'm so pleased to be returning to the Carolinas at the end of the month
with three shows "up north" and wrapping up with a get-together in Charleston/Mt Pleasant, SC with old and dear friends that Monday.
We will surely remember those who made the ultimate sacrifice for our country over the years as part of our gatherings.


Here are the details, Friday through Monday:



I recently saw the film Bohemian Rhapsody and was absolutely blown away. I'm a bigger fan of Queen than I ever was before, and I take heart in the knowledge that there are such amazing people (filmmakers, musicians, artists, actors, writers, dancers, and more) who relentlessly pour beauty into this world where others pour poison.


Let's gather and re-mind.


Middle Fork of the Salmon River in Idaho...
4 spots left for out August 23-30 adventure!
Drop me a line...