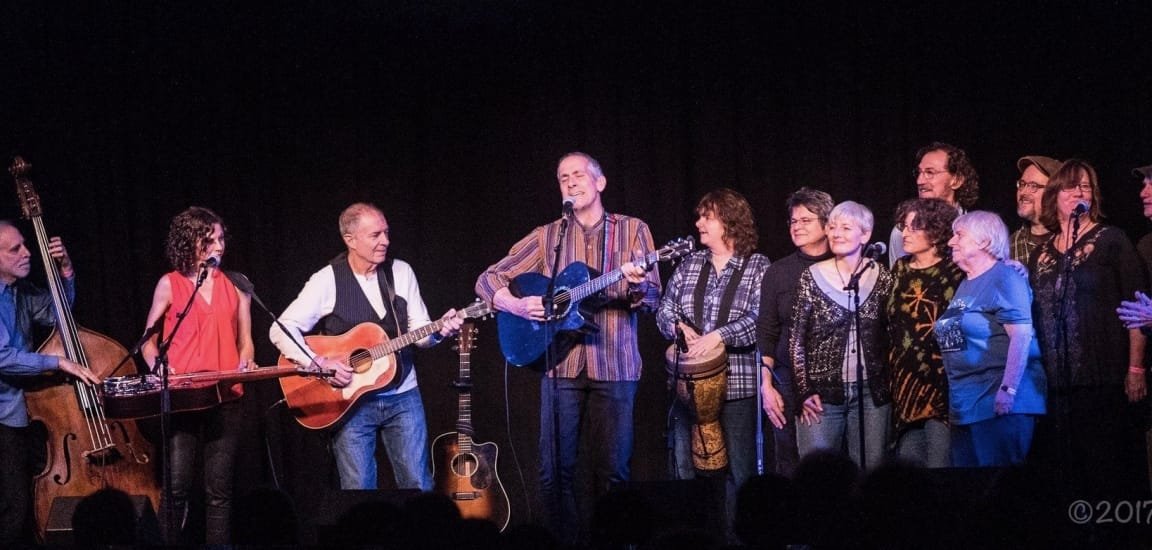 Greetings friends. Here's a short one...upcoming MD and DE appearances...
(click on the blue links)


Sunday Morning 7/7/19 ~ 11 AM ~ Gaithersburg, MD


I'll be the guest speaker @ Unity of Gaithersburg
"Can One Person Make a Difference in This World?"
songs, reflections on that theme in these fracture times
Open to all, join us!


July 7-12 ~ all week ~ Westminster, MD


Common Ground on the Hill music/culture workshops
I'll be teaching Songwriting 101, we'll co-write a Song of Love
& the Instant Angelic Choir!



Saturday, July 13th ~ Rockville, MD


Mattie Stepanek 2019 Peace Day Celebration
I'll have a set @ 3 PM (the event is 1 PM - 8 PM)
Come help us honor this great peace crusader (who left us all too soon)
with an interactive array of all-day activities
http://www.mattieonline.com/?p=26811



Sunday, July 14th ~ 1 PM ~ Rehoboth Beach, DE


JUST ADDED! ~ Magical Mystery DE-Tour!
Concert @ Unity of Rehoboth Beach
Where liberty dwells, there is my country.
Benjamin Franklin

Our country is not the only thing to which we owe our allegiance. It is also owed to justice and to humanity. Patriotism consists not in waving the flag, but in striving that our country shall be righteous as well as strong.
|James Bryce